Teacher of the Month retuns next school year!
We value our educators, and want to continue to show our appreciation!  We are proud to announce the return of the Milligan University Teacher of the Month!  Nominate a deserving educator that goes above and beyond !  They'll pick up a Mega Prize Pack; with gift cards from the following local businesses that also want to honor our classroom heroes:
Vision Quest Virtual Reality, T's Spilled Milk Bakery, Wicked Plant Shop, Buff City Soap, Paradise Acres, Colombian Coffee Exchange ,Nothing Bundt Cakes , Johnson City Custom Framing,  Diamond Exchange of Kingsport, Knoxville TVA Credit Union and Sassy Lady Gifts.
Plus a half gallon of Blue Bell Ice Cream, a month of unlimited car washes from Ultimate Shine Express Car Wash, and a kid's meal for each student in the teacher's home room from Barberitos Southwestern Grille & Cantina!

Our last Milligan University "Teacher of the Month" for this school year is Cheryle Borsos – 4th Grade at St. Mary's Catholic School Johnson City
Reason for Nomination: : Mrs. Borsos is so very aware and in tune with her students. She picked up on a problem my son had with reading and has gone above and beyond to bring him back up to where he should be. She noticed in when so many of his other teachers had missed it. She has motivated him to work hard without making him feel insecure or that he is different from his classmates. She is so wonderful and kind with the kids, but she is firm and holds them each to an extremely high standard. And they enthusiastically meet her expectations because they love to make her proud. Of course she has an impressive resume, but it is the way that she treats each individual student with such respect and kindness that makes her so remarkable. We feel very lucky to have her in my sons life.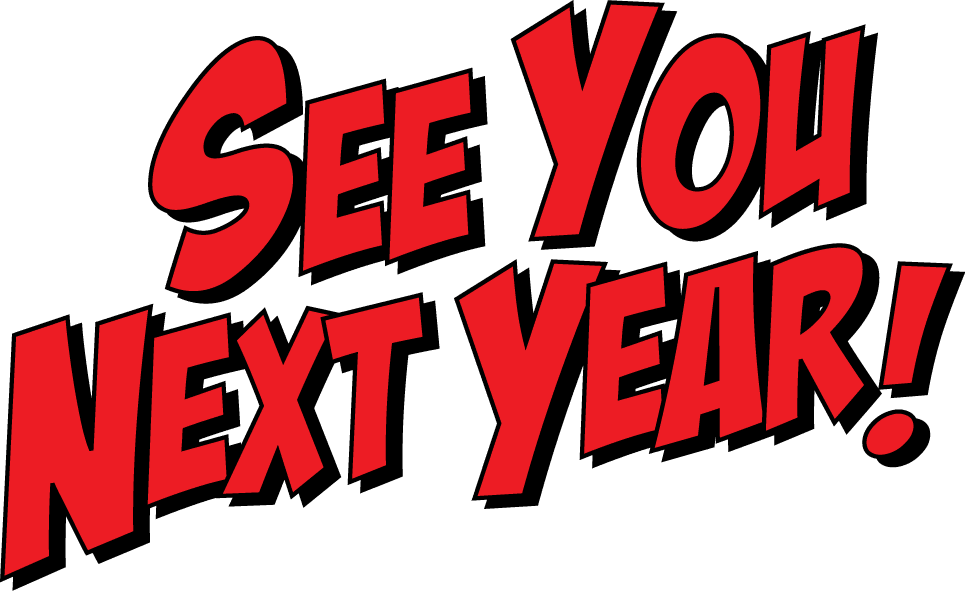 * Denotes Required Field