Browser Help
If you have older versions of Internet Explorer, or have other issues, Download additional browsers.
Note on Chrome & Edge

Chrome has made a change so that our Steaming Player does not play automatically. You will need to manually hit play arrow for it to start playing. To auto enable in Chrome go to the address bar and put: chrome://flags/#autoplay-policy then change the default to "No user gesture is required."
Updated Mobile Apps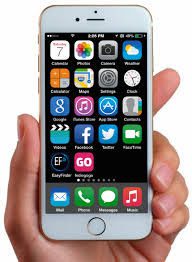 IOS I-phone/I-pad-download our free app from the Apple App Store.
Free App available for Android phones & tablets in Google Play Store.
Search for WTFM in the App stores.
You can also download and listen to us on the TuneIn App.